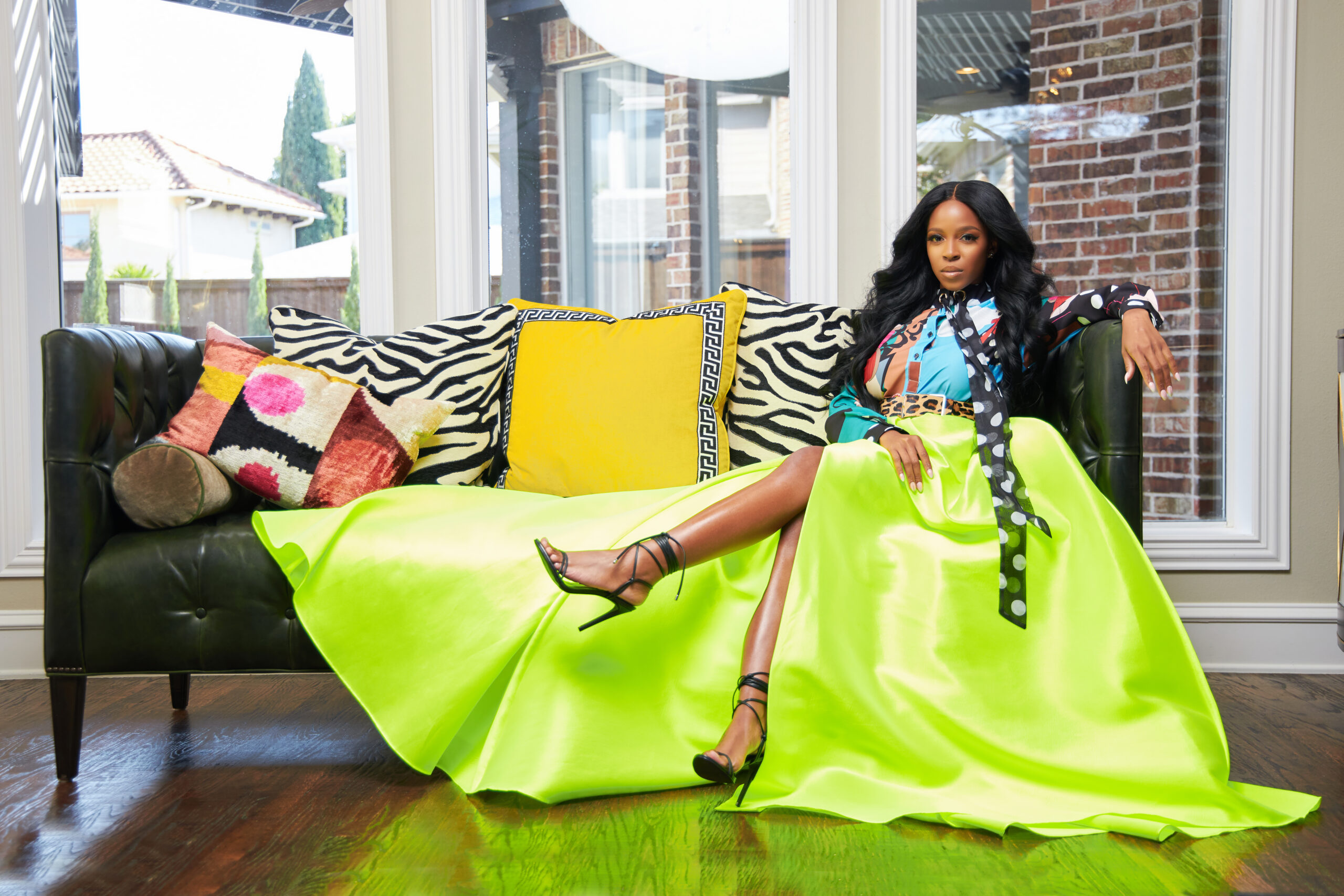 What Would Your Life Look Like If...
You Didn't Chase The Picture Of Success, But Actually Discovered Your Purpose

You Could Operate From Your Overflow

You Didn't Have To Wear The "Smile" & Could REALLY Be Free

You Finally HEALED & Produced From Your Wholeness

You Were Able To Lead From A Place Of Freedom

You FINALLY Crushed The Head Of Fear & Made The Impact You Were Designed To Make

You Broke Free From STUCK and Birthed The Vision For YOUR Life
I'm Here To Help You Get There!

(Breakthrough Sessions Are Booked For 2021)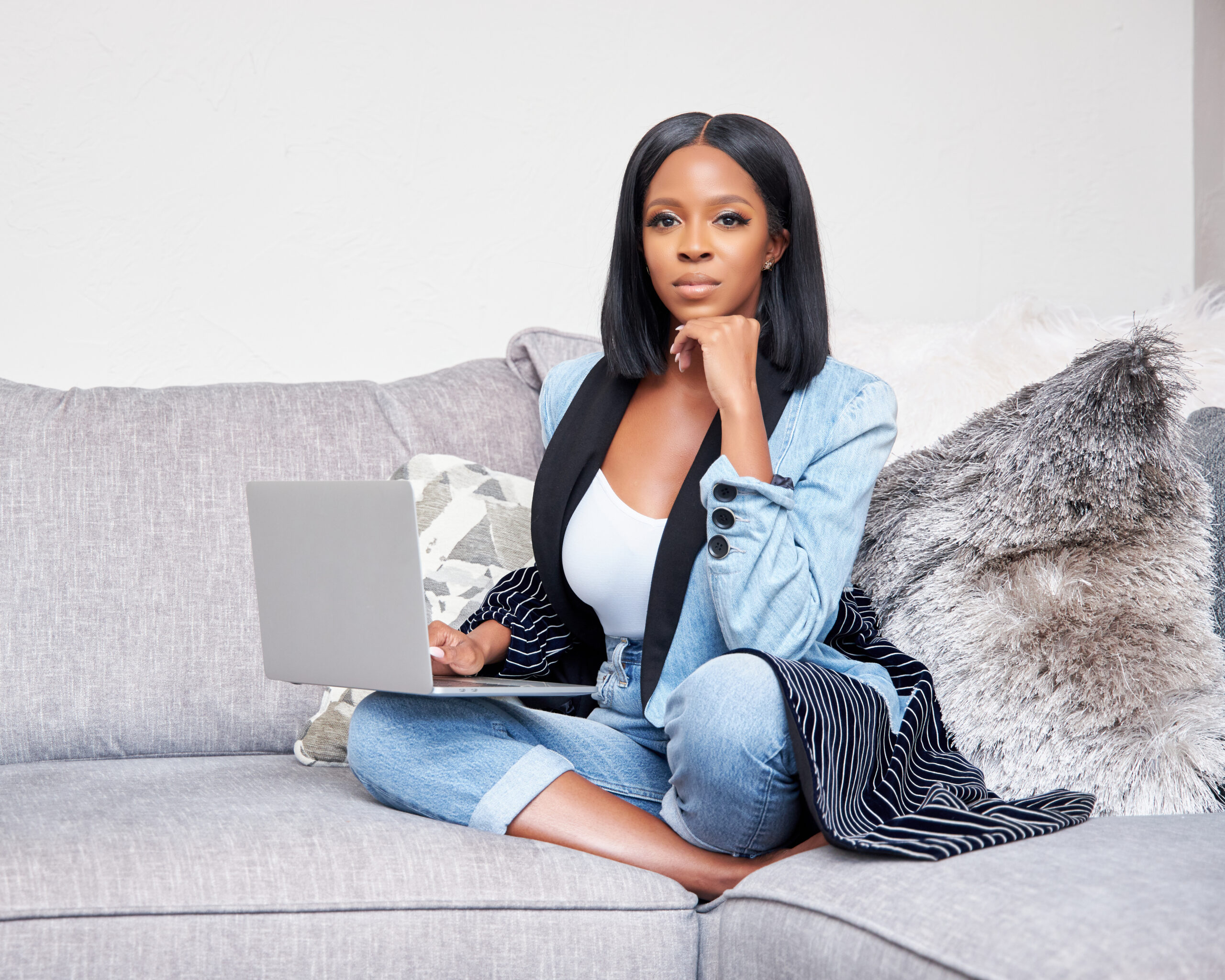 T
iana Patrice is on a mission to help high performing leaders get to the root of their unhealed wounds, heal, and produce from their wholeness. As the founder of The Fearless Experience,  Tiana works with leaders all over the world, helping them dismantle the spirit of fear, and walk boldly into the assignment and call that God has for their lives.  
Her movement has been spotlighted in The Huffington Post, Forbes Women, ABC and more.  To date she and her team have set leaders ablaze in more than 20 states and 3 countries, and this is just the beginning.