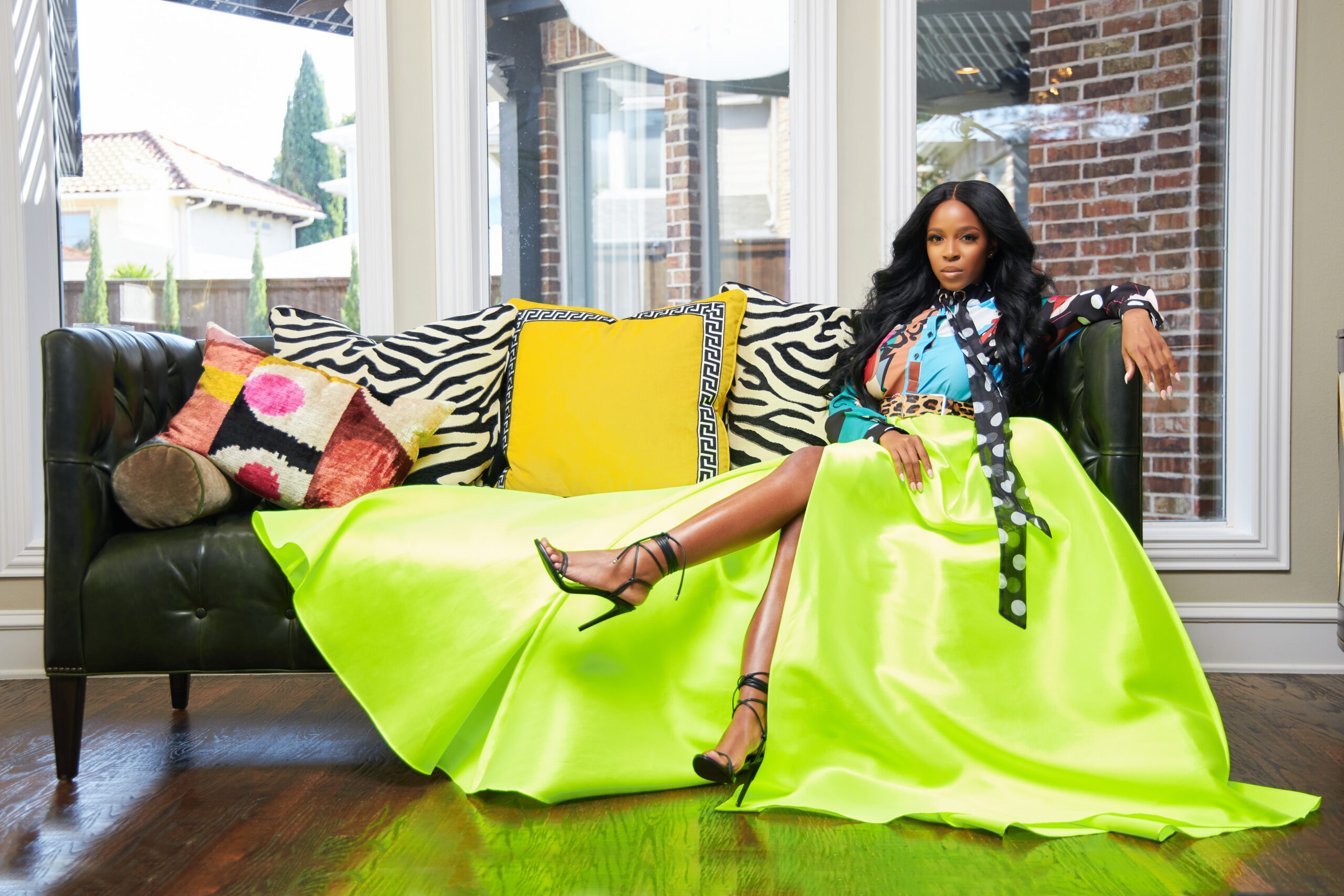 What Would Your Life Look Like...
If You FINALLY Owned The Call On Your Life?

If You FINALLY Set fire to the FEAR Holding You Back In Life, Career & Business?

If You Had The Strategies and Tools To MOVE Forward Into The Breakthrough God Has Waiting For You?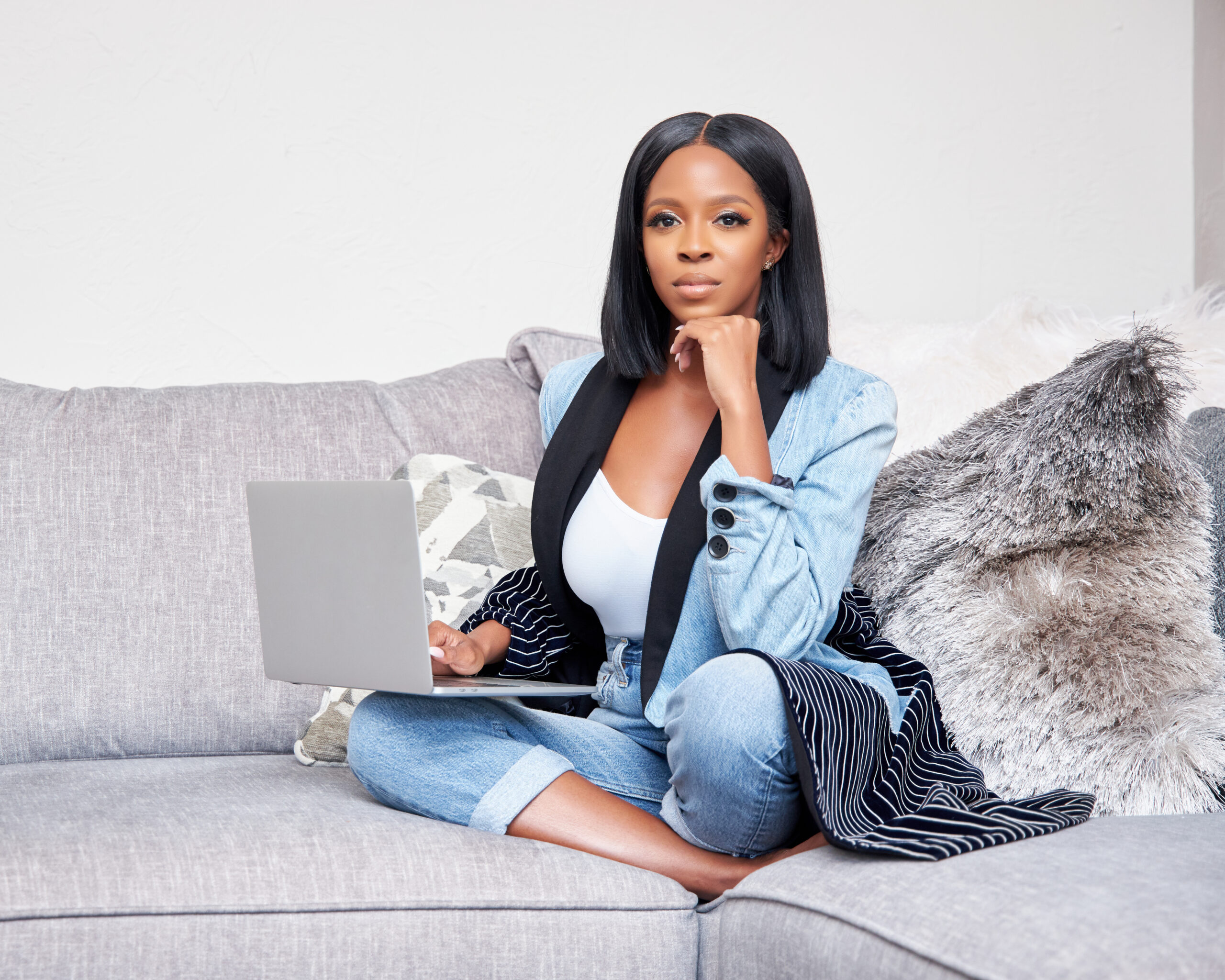 T
Tiana Patrice is on a mission to redefine what it means to be fearLESS. She understands that long gone are the days where we stand on the cute cliche "face your fear and rise".
Because of this, Tiana works with leaders all over the world, helping them dismantle the spirit of fear, and become liberated to do the things that God has set forth for them to do. To date her movement has set leaders ablaze in more than 15 states and 3 countries, and this is just the beginning.