Create A Culture of Fearless Leaders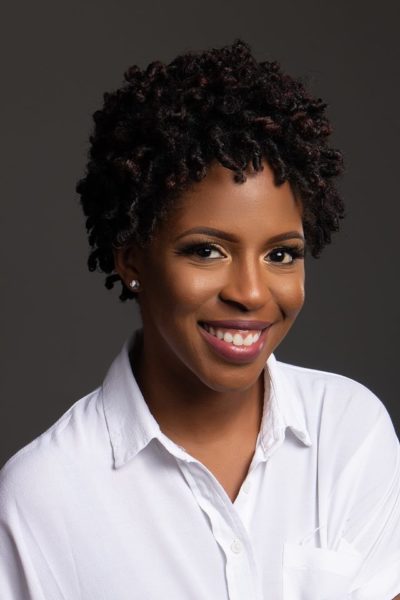 Are You Tired Of Doing Life & Business The Same Way, Getting The Same Results & Pretending Like You're Happy With It…All Because of FEAR!?
Fear of the unknown.
Fear of rejection.
Fear of failure.
Fear of success.
Then it's time to book a call to speak with
Tiana
Patrice
! Hailed as The Fearless Activator by her peers,
Tiana
will teach you how to imagine the possibilities, explore your vision, and execute on your dream business on the other side of fear.
Tiana
is an award winning global speaker, best selling author and executive business strategist. If you are ready to take your life and business to the next level,
click here to get started>>>