For God hath not given us the spirit of fear; but of power, and of love, and of a sound mind. 2 Timothy 1:7 KJV
What would your life look like if you:
went after the job…
started the business…
took the vacation…
launched a movement…
Fear comes to kill, steal and destroy. To punk you out of your purpose. To convince you that what GOD said about you isn't true.
Well guess what…GOD sent ME to tell you that it's time to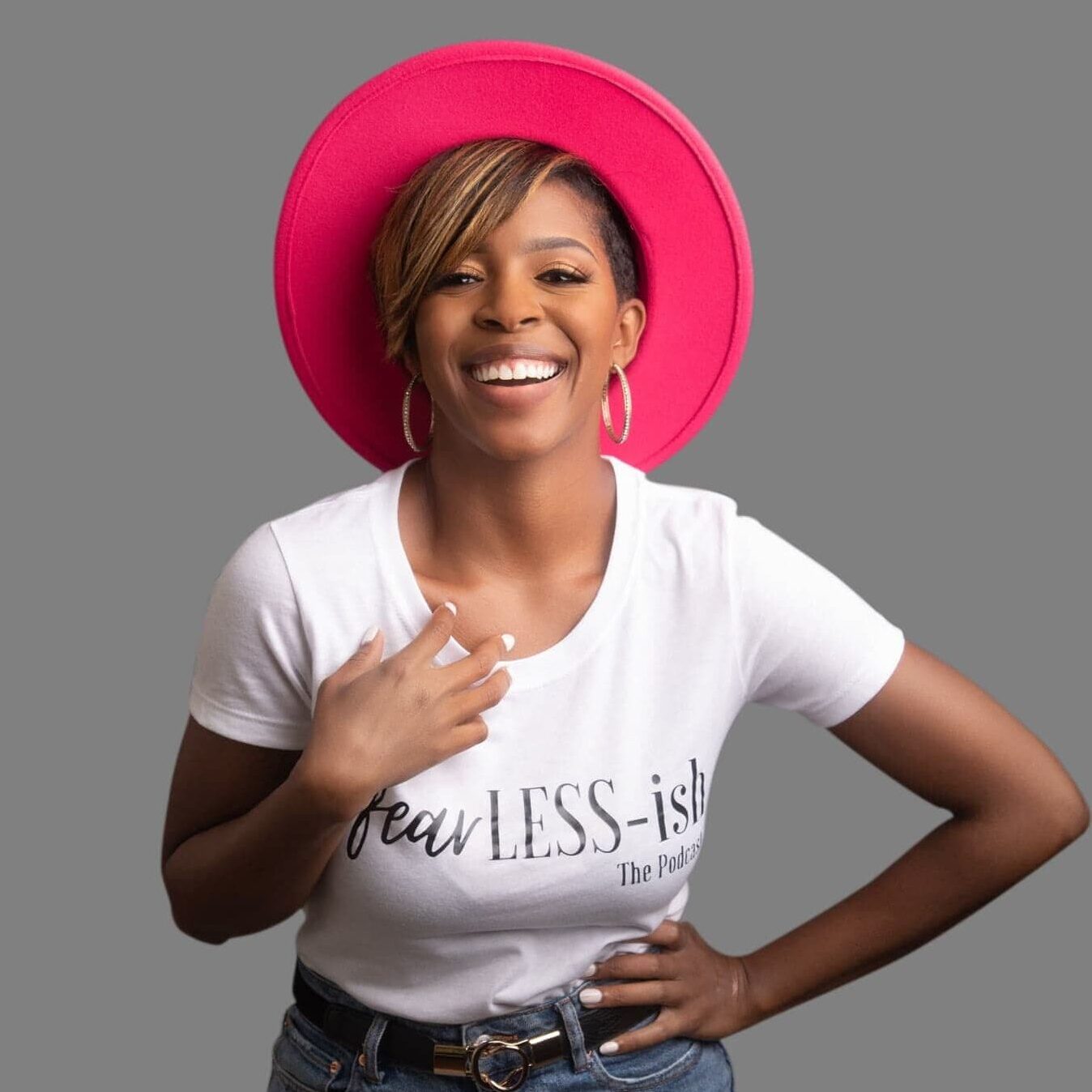 T
Tiana Patrice is on a mission to redefine what it means to be fearless.
Hailed as the "fearLESS Activator", Tiana believes it's not enough to simply face your fear and rise. But you must Activate Your fear.LESS, by doing the work to burn the root. Because of this, Tiana is on assignment to break generational strongholds of fear, and help leaders breakthrough to win on purpose, in purpose.