Activate Your fearLESS & Dominate Your Next
In Light of Covid-19, we at The Fearless Experience are committed to providing our community with resources and tools to activate their purpose, grow their faith and position their businesses.
Over the next 6 weeks our leaders can expect to see an increase in trainings, prayer experiences, and engaging content. Continuing the move of our community and peers we have created Crisis Relief Pricing for all Business Blueprint Strategy Sessions during this time.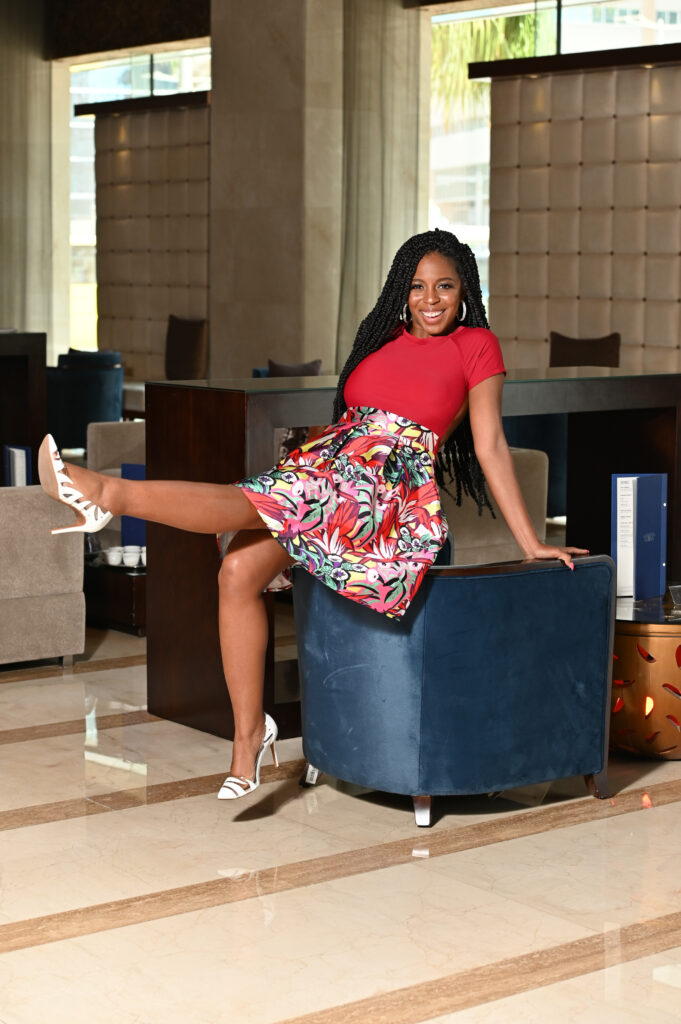 As a Kingdom Entrepreneur, you didn't get the vision to launch it like everyone else. And as much as you watch the "experts" the truth is, their strategy isn't going to produce your overflow. (Yes, that's right my friend, you need your own)
Yes, you were called to nations, but the reality is, your nations can't connect with you, if you sound and look like everyone else.  #Facts 
When you have been called, you can not allow FEAR to come in and rob you of YOUR process, making you miss destiny. 
Today we are standing on the neck of fear!
You will no longer allow the:
Fear of the unknown.
Fear of rejection.
Fear of failure.
Fear of success.
Fear of your potential.
To hinder you any longer.  It's time to get positioned on purpose, in purpose, and I am going to give you the blueprint to make that happen. 
After coaching hundreds of entrepreneurs around the globe, I realized that many leaders didn't lack vision…they lacked strategy, accountability and execution.
That is why I offer leaders an opportunity to work with me, as I get in the trenches with them and identify the disconnects in their business and create a winning strategy that they can implement right away! 
It's time to get out of the revenue rat race, and get connected to the personalized strategy YOU need to grow, scale and prosper as a Kingdom Business Owner!
"You Will Know Them by Their Fruits."
Hear What Other Leaders Are Saying…
"I Wish I Would Have Found Tiana Sooner"

Prior to meeting Tiana, I spent thousands of dollars and countless hours (not sure how to measure the frustration) trying to figure out how to organize and professionally launch my business.  I had ideas in my head but didn't know how to bring it all together in a coherent manner. I wish I had met her sooner. She and her wonderful team would have shaved YEARS and DOLLARS off the process. I would recommend Tiana's services to anyone that's SERIOUS about launching a business for the first time or re-launching/re-branding an existing business.  
"Before working with Tiana I often found myself doubting what I had to offer as a product and service."

Working with Tiana was the best decision I made for both personal and professional growth and development of my human resources and management consulting firm. Before working with her I often found myself doubting what I had to offer as a product and service. She gave me the tools and guidance I needed to focus of what is important and required to be successful as a woman CEO. Thank you to Tiana Patrice and her awesome team for the experience of a lifetime.